Construction and development of Education Centre in Ulyankulu, Tanzania.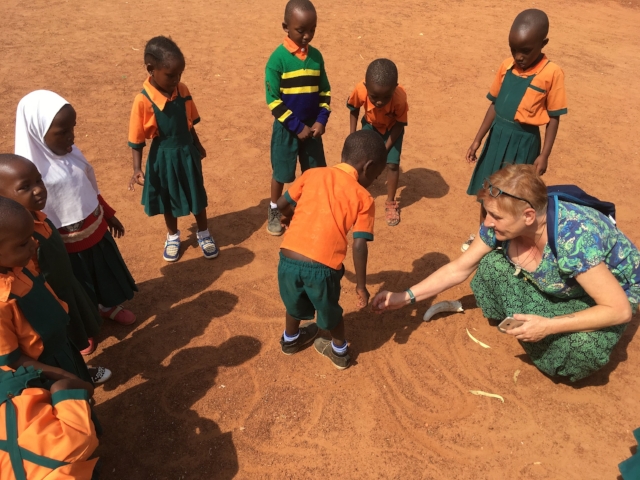 Workshops for teachers in Wayair's pedagogy.
Sustainable Classroom Design
We us local materials, details and craftsmanship to create sustainable and socially inclusive design.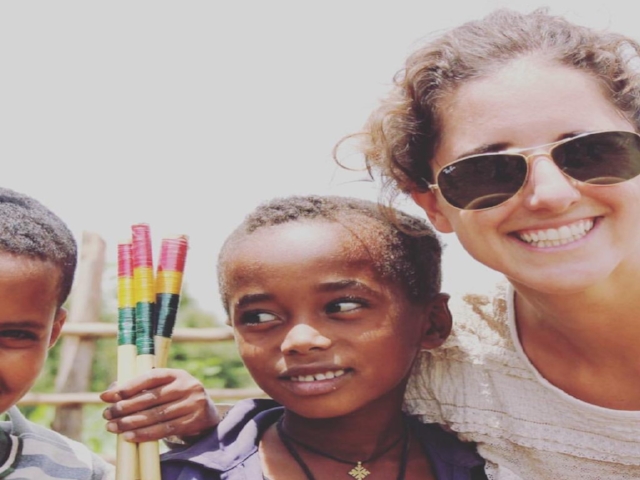 Maren Castro Scholarship Fund
Supporting student's tuition, wellbeing and health so they can flourish.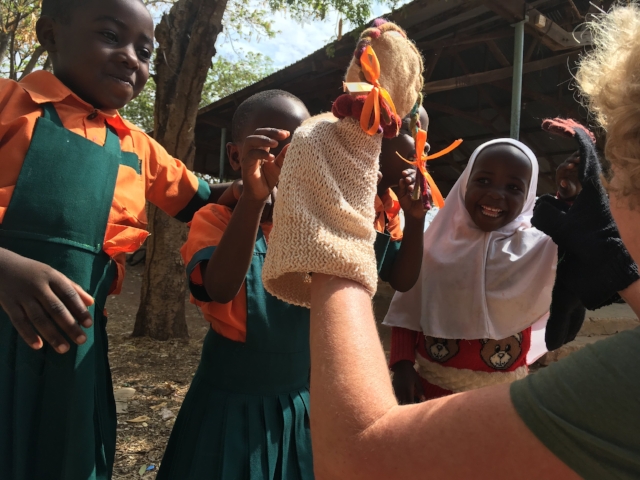 Educational activities for children.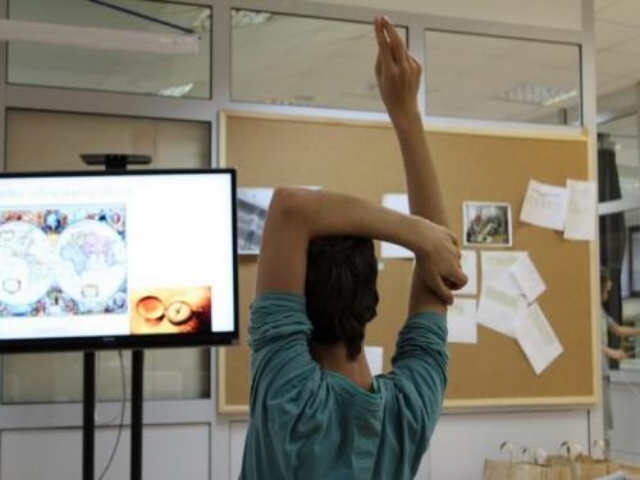 Visiting workshops in schools to promote awareness about international migration